Hey there! Guess what, I'm again on house arrest today. Well my own choice since I have a bad back pain and even if I want to do something worthwhile, it seems that I just can't! This weekend is again put to waste. But hey, I still managed to write something in my blog at least.
November is almost done and one more week we are approaching the most wonderful time of the year, Christmas. Although, I no longer have any serious travel plans until the end of the year, December will still be capped off with a trip to Cebu for my college classmate's wedding, we might as well drop by some nice beach in Mactan or my bucket list to get up to the Crowne Plaza hotel for the sky walk.
http://farm5.static.flickr.com/4125/4837692103_c0cd1cc746.jpg
So the year is about to close and we're off to a new year - 2013. My main plans for 2013 is to go to India for the Holi Festival and see the Taj Mahal. It's probably one of the many wonders of the world that I really wanted to see.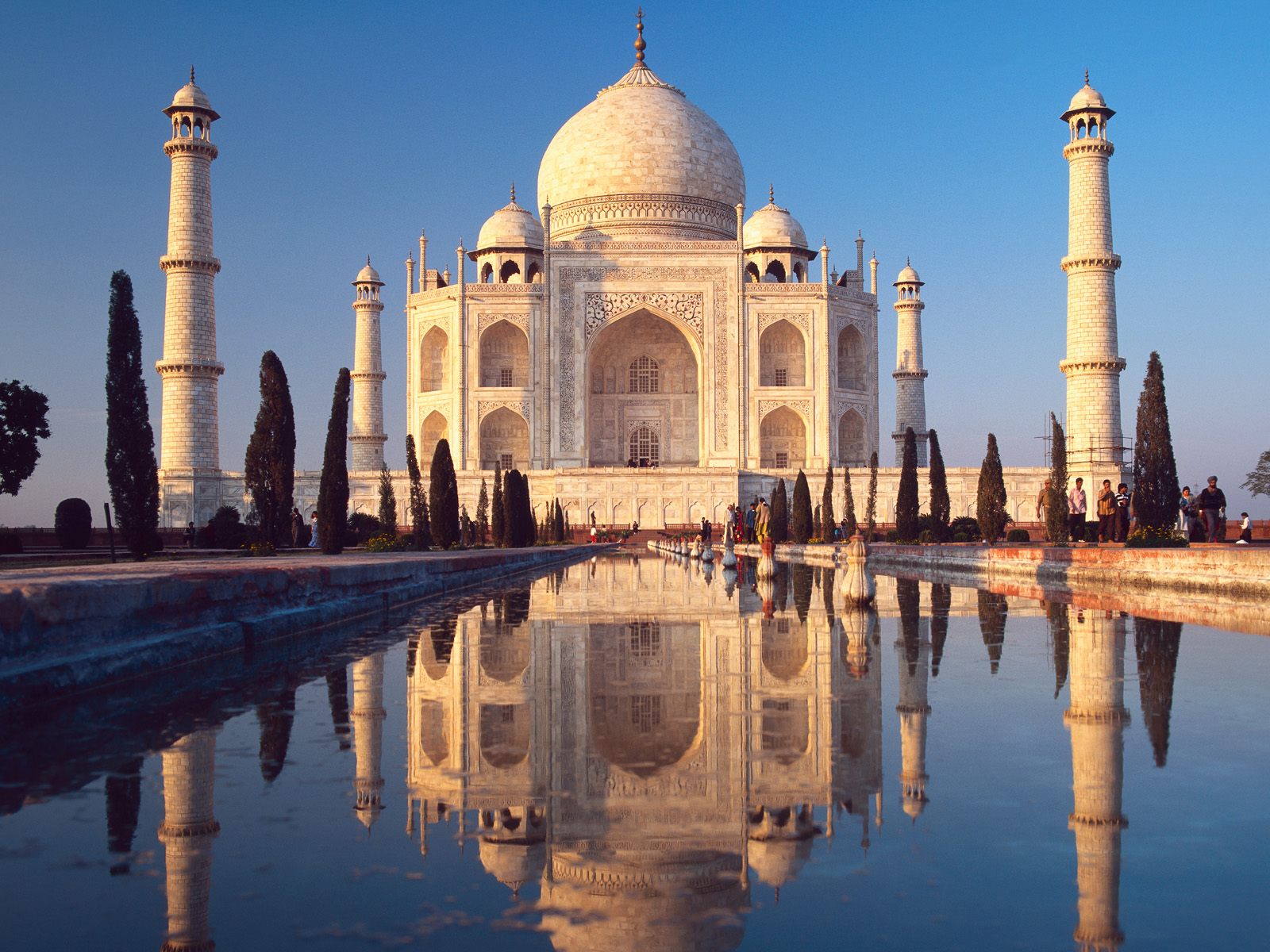 http://www.energyenhancement.org/Taj-Mahal-india.jpg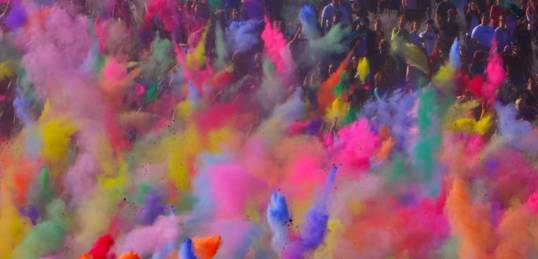 http://www.onthegotours.com/repository/repository/Holi-Festival-India-141401306250015_crop_flip_538_259_f2f2f2_center-center.jpg
And then if luck comes to me, I'll visit the Schengen countries as well. Still hoping that my budget would really fit in. If not, I will probably take the path to New Zealand late 2013.
http://www.murrells.co.nz/images/Milford-Sound.jpg
I'm really looking forward to visiting more countries outside Asia this time. I'm really excited to push myself and indulge into some serious adventures and really get out of my comfort zone.
Anyway, please wish me luck as I need it! :-)