So I turned 29, last 2nd of October. I thought, well, I've never felt my age for a long time. I still feel I'm in my 20's trying to figure out how I could conquer the world...I mean, to travel around the world!
Nothing too special happened on the day except for the landslide of FB greets and a surprise cake from my youngest sister, who recently just got a stint at Dulcinea! Those little things are special but I guess the thing that I was looking forward to on my 29th is the start of my 30 to 30 bucket list.
Because I love listing stuff and things I want to do.
So for the next 365 days, my goal is to try to tick as many items in the list before I turn 30 next year!
I love challenging myself especially when that challenge is to travel to as many destinations that I could with the budget and time that I can afford. To juggle both work, personal, family and social responsibilities is quite a tiring task. I have to be patient but still keep my enthusiasm to keep and achieve what I want!
But yes, sometimes, I do get tired of chasing everything and everyone. Like, why can't I just stay home and wait for payday...joke!
Well, I'm just thankful that at the age of 29, I have achieved things I never thought I would achieve at my age. When I look back I felt it could probably be a mix of hard work, patience, stroke of luck and support of the best people around me!
So what's in store for me in the next 365 days...here's a preview...
Dubai - The Palm
Petra Jordan
New Year's at the Sydney Harbour Bridge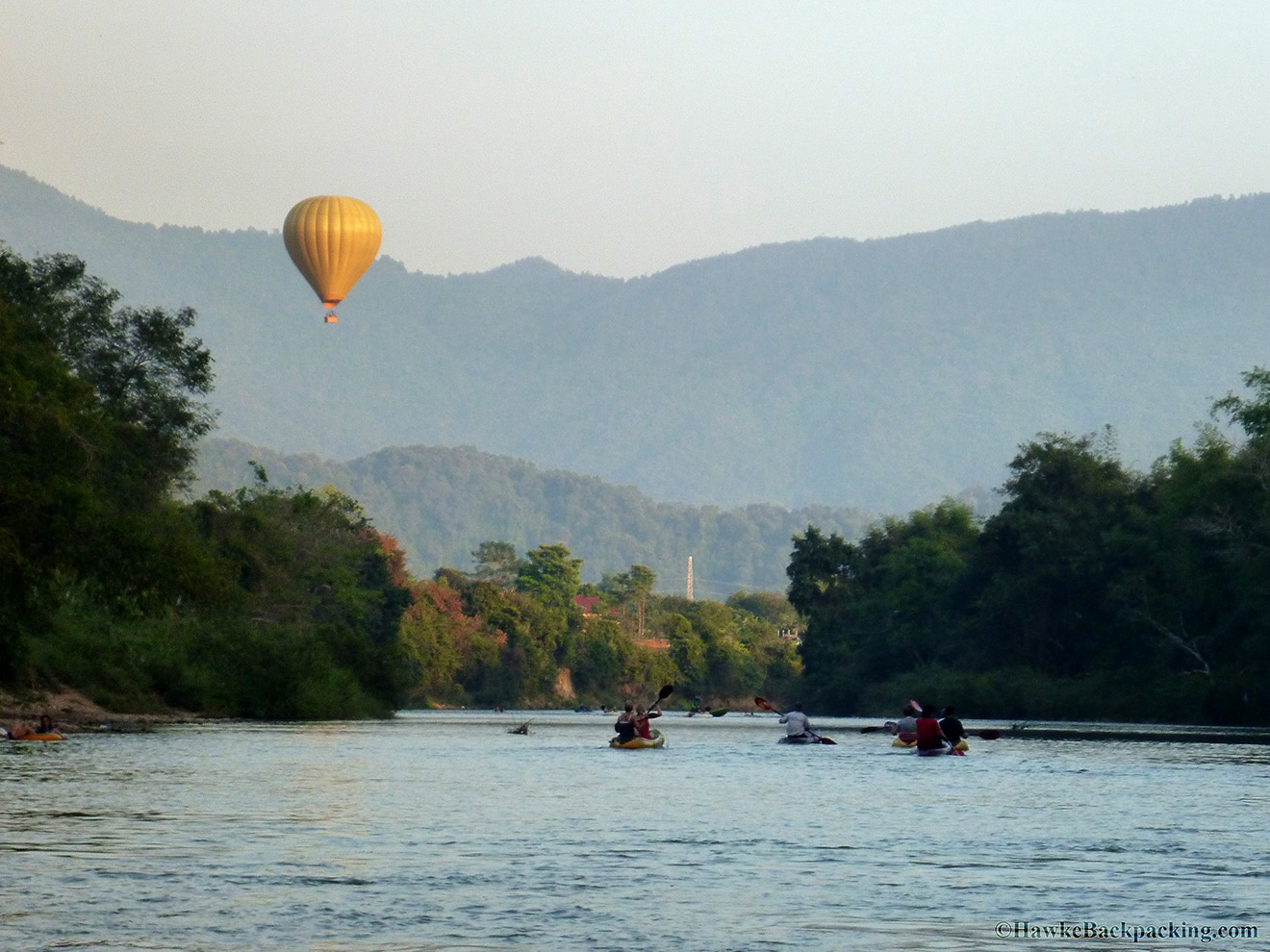 Vang Vieng, Laos
London, UK
Photo Credits: All photos are not mine and belong to their rightful owners. Click on the pic for the direct resource.
Sorry, the travel bug is active again!